Webコンテンツの表示
Webコンテンツの表示

PhishRod announce integration with PhishTank & Google
safe browsing API for threat intelligence

A Complete Suite for Integrated & Analytics Driven
Phishing Readiness
Security Awareness Automation
Threat Advisory Management
Policy Compliance & Consent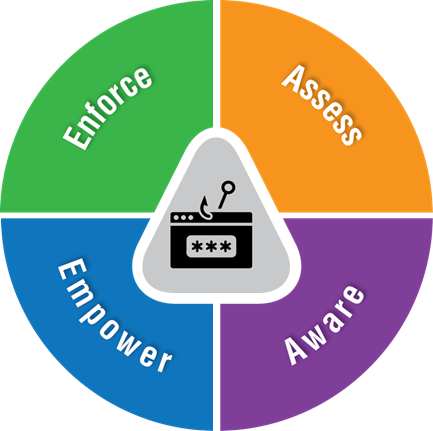 PhishRod Simulator
Humans Are the Weakest Link
Assess End User's Behavior Against Phishing Attacks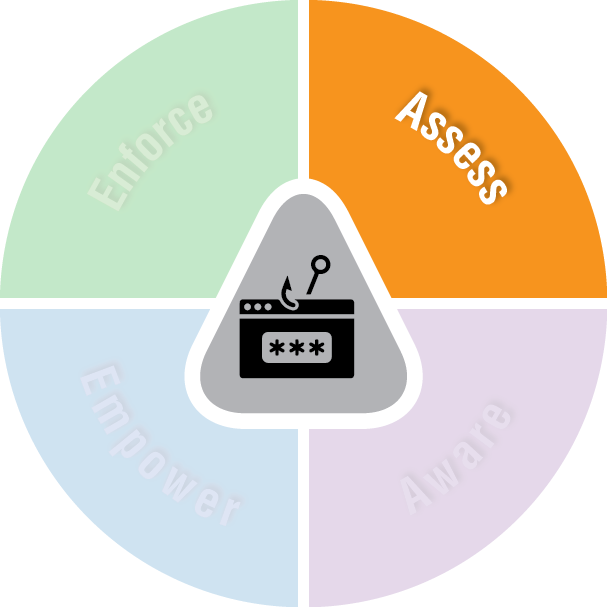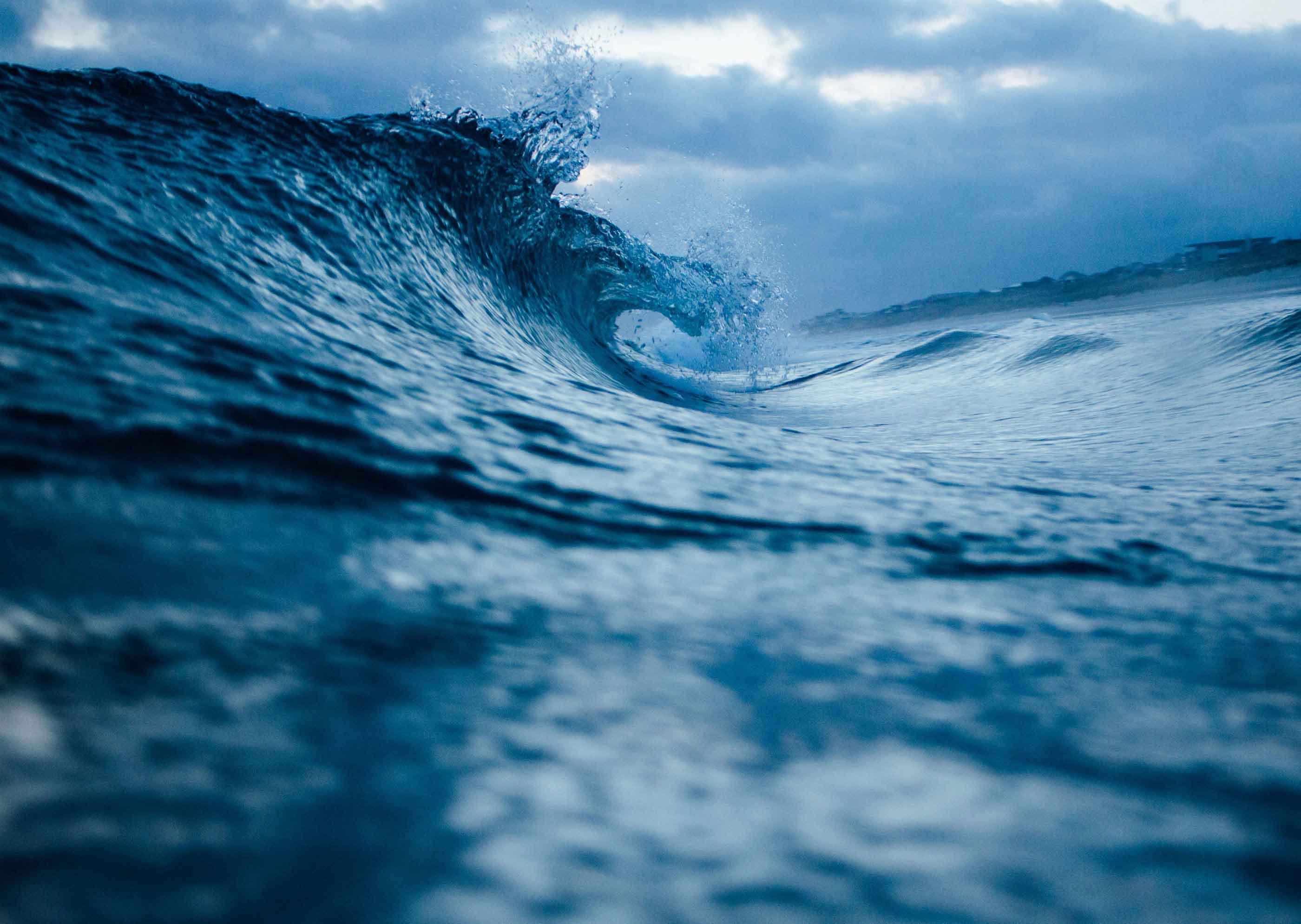 Security Awareness Manager
Use Analytics Driven Approach to Automate
Your Security Awareness Program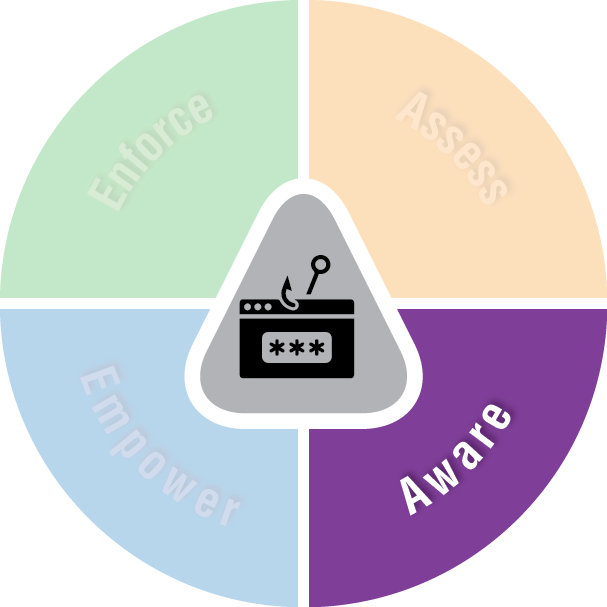 Threat Advisory Manager
Empower End Users to Gather Threat Intelligence &
Cascade it Across the Organization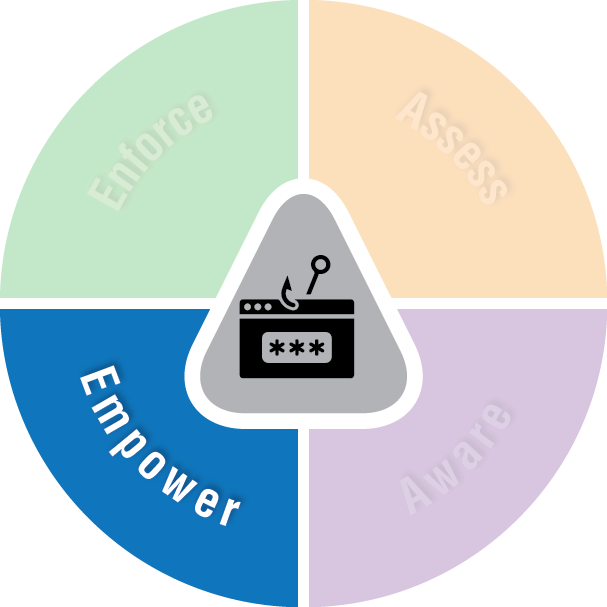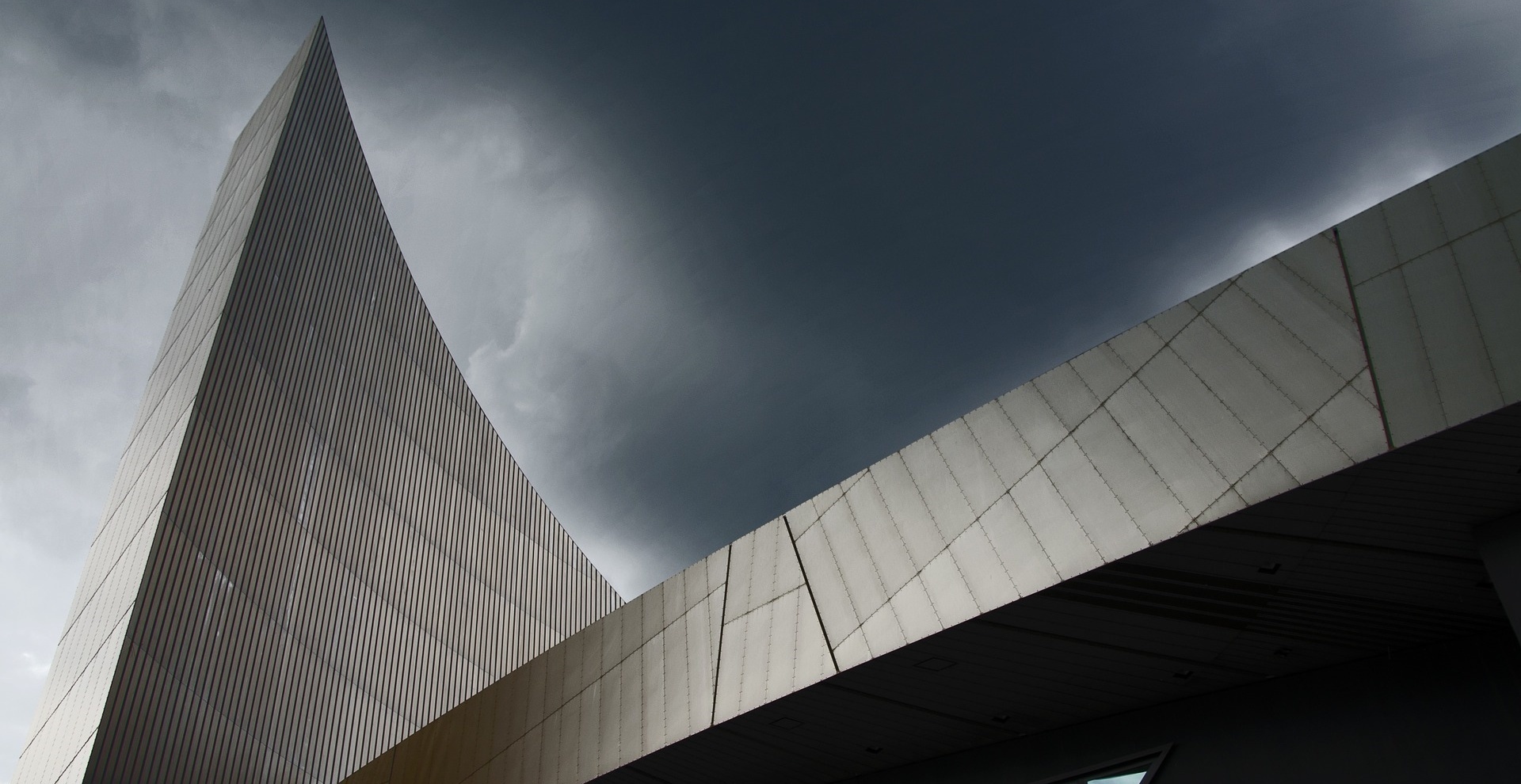 Policy Compliance Manager
Enforce Corporate Policies on End Users & Keep
Track of Compliance & Consent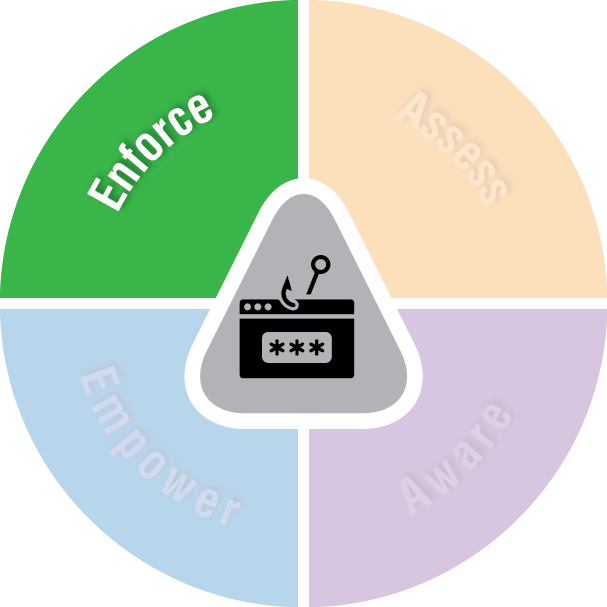 Integrated Analytics
Powerful Dashboards With Correlation b/w
Security Awareness & Phishing Readiness.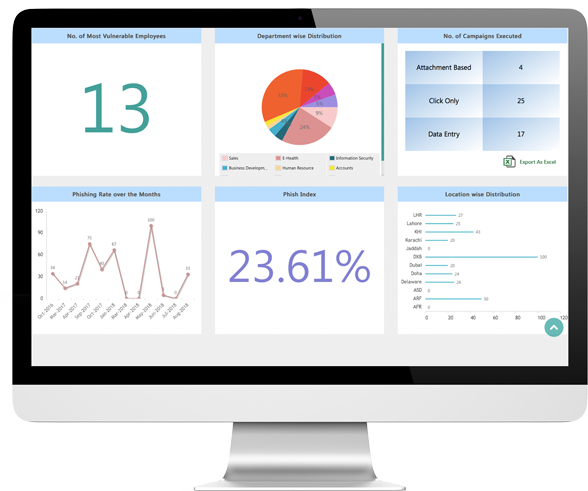 Previous
Next
Webコンテンツの表示
Webコンテンツの表示
About Us
PhishRod is a leading anti phishing solutions provider with an objective to develop technologies that enables people in the organizations to combat cyber attacks. With our headquarter in US and regional office in Middle East, PhishRod has a strong partner network across Middle East, Africa, Europe & Australia.
PhishRod was established to address the threats vector related to phishing. Our aim is to develop workable solutions that empower people in the organization to be the first line of defense and play an active role in threat identification.
Our solutions facilitate the security professionals in the organizations to identify weakest link in the organization and automates the cyber security awareness framework.
Webコンテンツの表示
Webコンテンツの表示
Webコンテンツの表示
Webコンテンツの表示
0
Suspicious Emails
Reported
Freetrial
Freetrial
Webコンテンツの表示
Webコンテンツの表示
Webコンテンツの表示
Webコンテンツの表示
Our Team
Syed Abid Ali
CCO & Co-Founder
Jeff Bilbrey
Advisory Board Member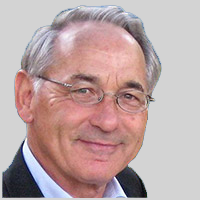 Eugen Beckert
Advisory Board Member
Alan D Hudson
Advisory Board Member
Webコンテンツの表示
Webコンテンツの表示
Latest Blog
4 Common Phishing Attacks
In this tech-centric era where technology is blooming with every hour that passes by and every second that ticks, phishing scams are also making their place to play a critical role in giving a tough time to the organizations.
PhishRod has signed up with Redington Gulf . . .
PhishRod has signed up with Redington Gulf to be its authorised distributor across Middle East and North Africa region.
5 Common Tips To Identify Phishing Emails
A phishing email is the most common way that is used by hackers and scammers to get hold of a person's or an organization's most sensitive and personal information. They do this via sending you emails containing links leading to malware, attachments that can drop viruses on your computers, etc.
Webコンテンツの表示
Webコンテンツの表示