网页内容展示
网页内容展示

PhishRod announce integration with PhishTank & Google
safe browsing API for threat intelligence

A Complete Suite for Integrated & Analytics Driven
Phishing Readiness
Security Awareness Automation
Threat Advisory Management
Policy Compliance & Consent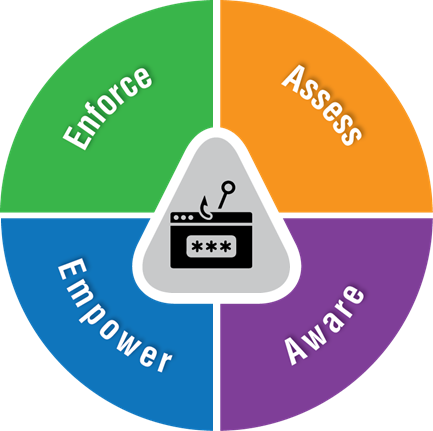 PhishRod Simulator
Humans Are the Weakest Link
Assess End User's Behavior Against Phishing Attacks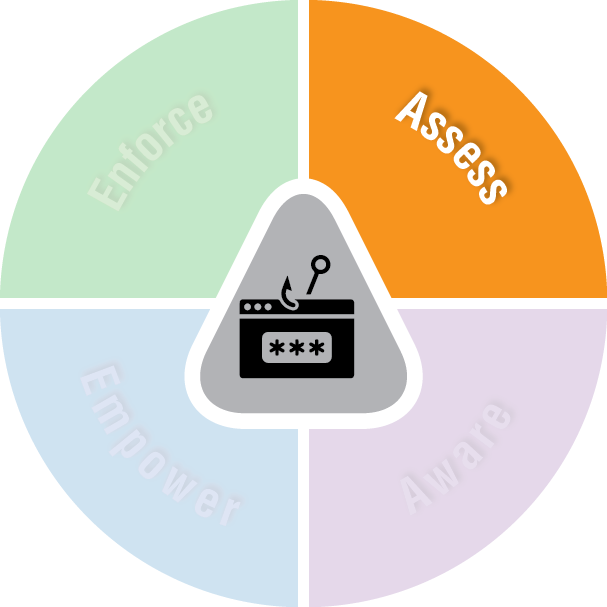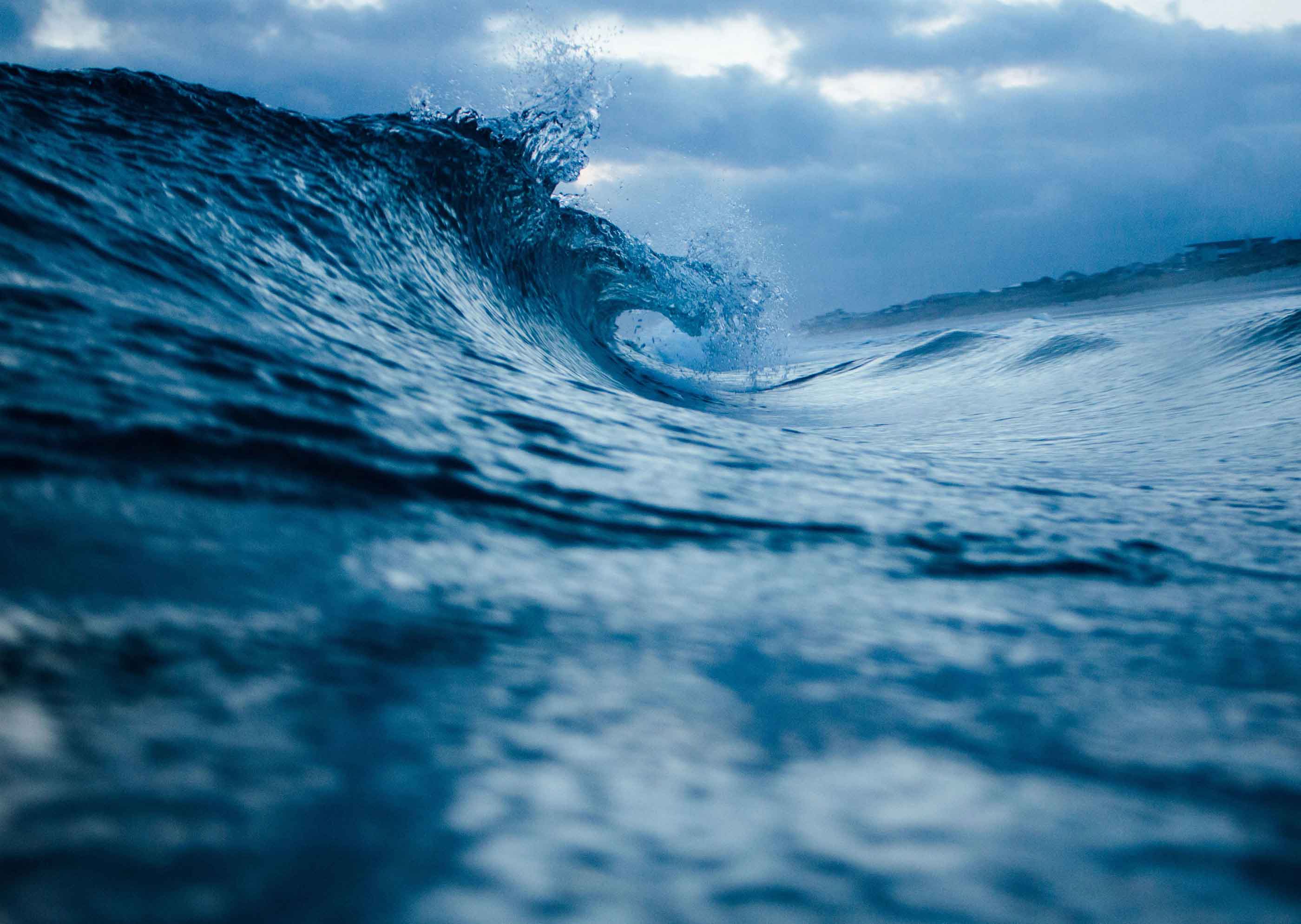 Security Awareness Manager
Use Analytics Driven Approach to Automate
Your Security Awareness Program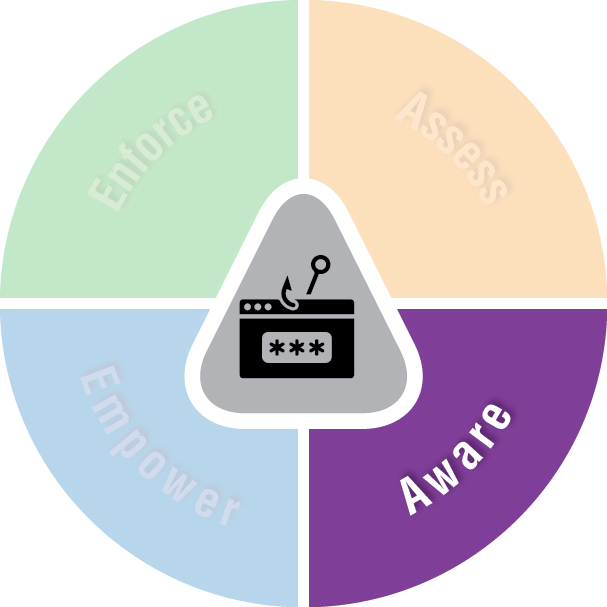 Threat Advisory Manager
Empower End Users to Gather Threat Intelligence &
Cascade it Across the Organization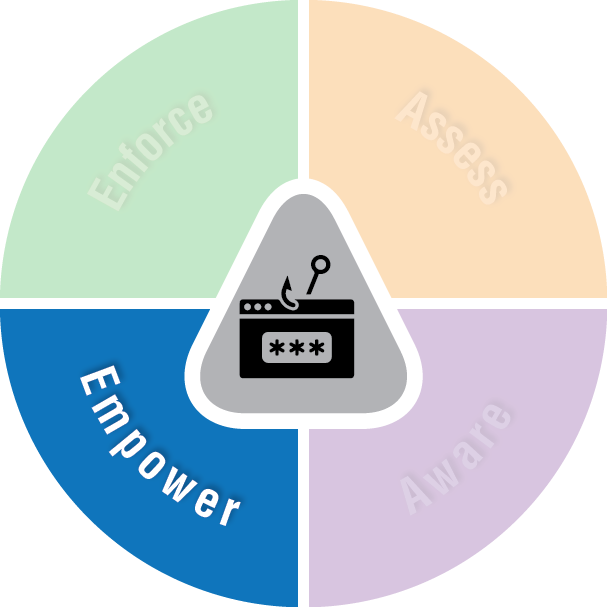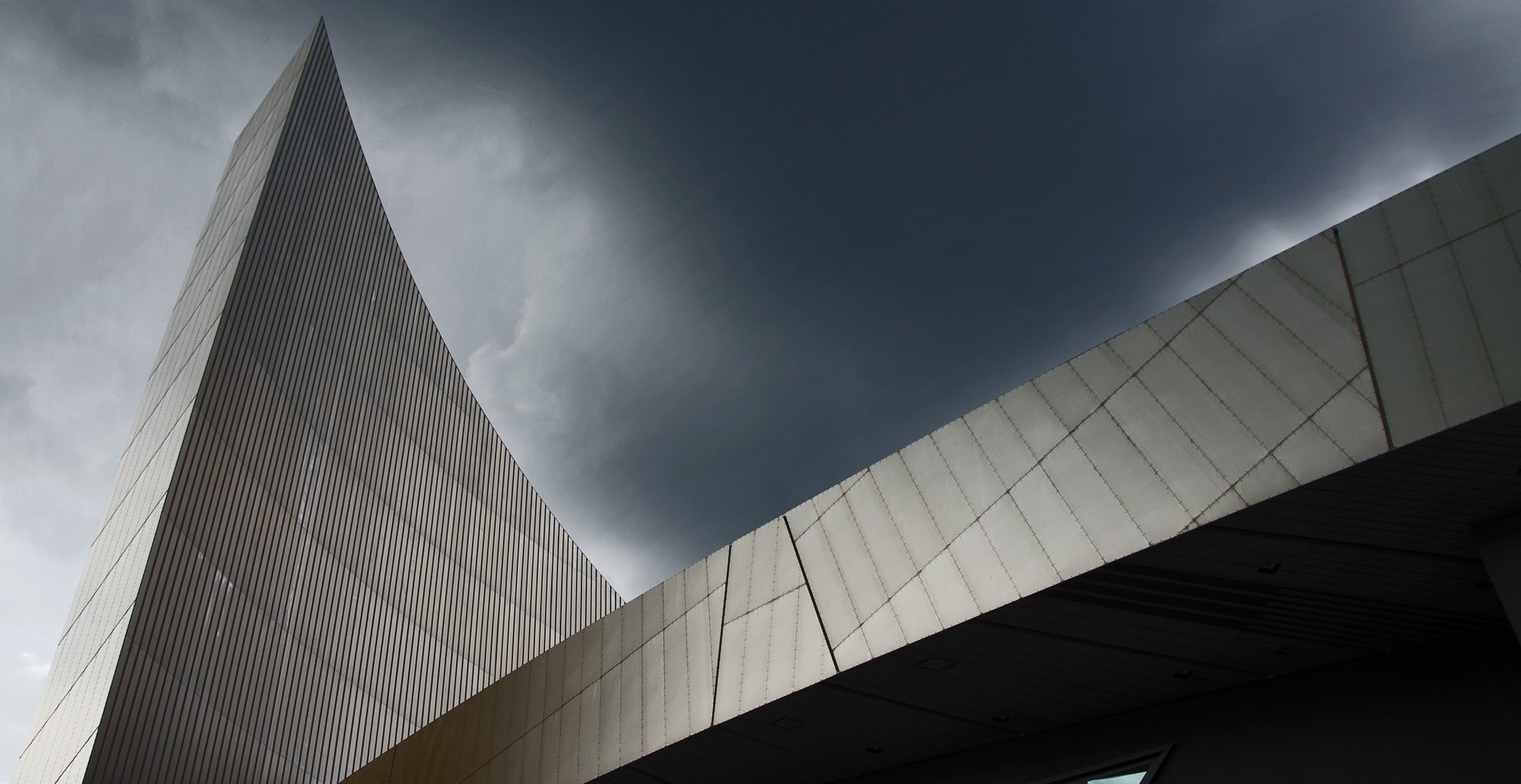 Policy Compliance Manager
Enforce Corporate Policies on End Users & Keep
Track of Compliance & Consent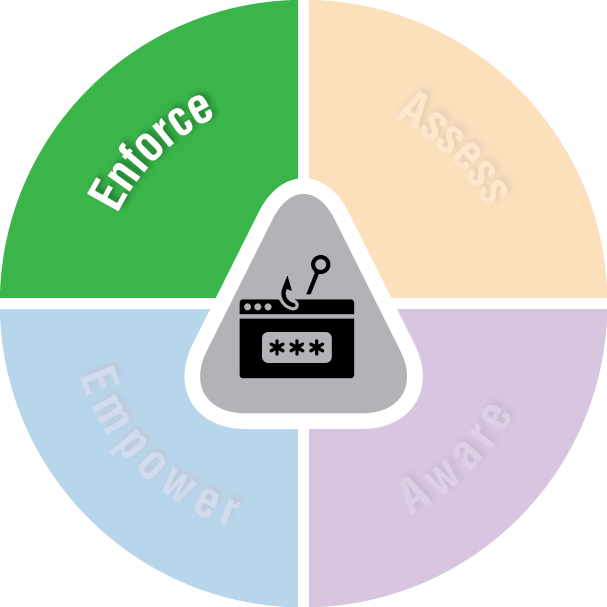 Integrated Analytics
Powerful Dashboards With Correlation b/w
Security Awareness & Phishing Readiness.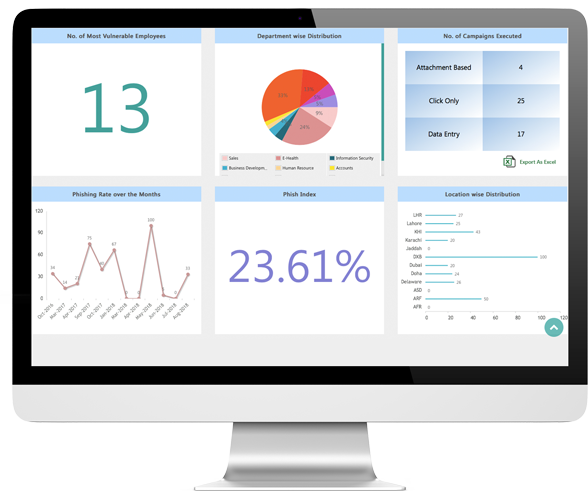 Previous
Next
网页内容展示
网页内容展示
网页内容展示
网页内容展示
Phishing Simulator
Helps organizations to gauge the readiness of its employees against phishing attacks.
Learn More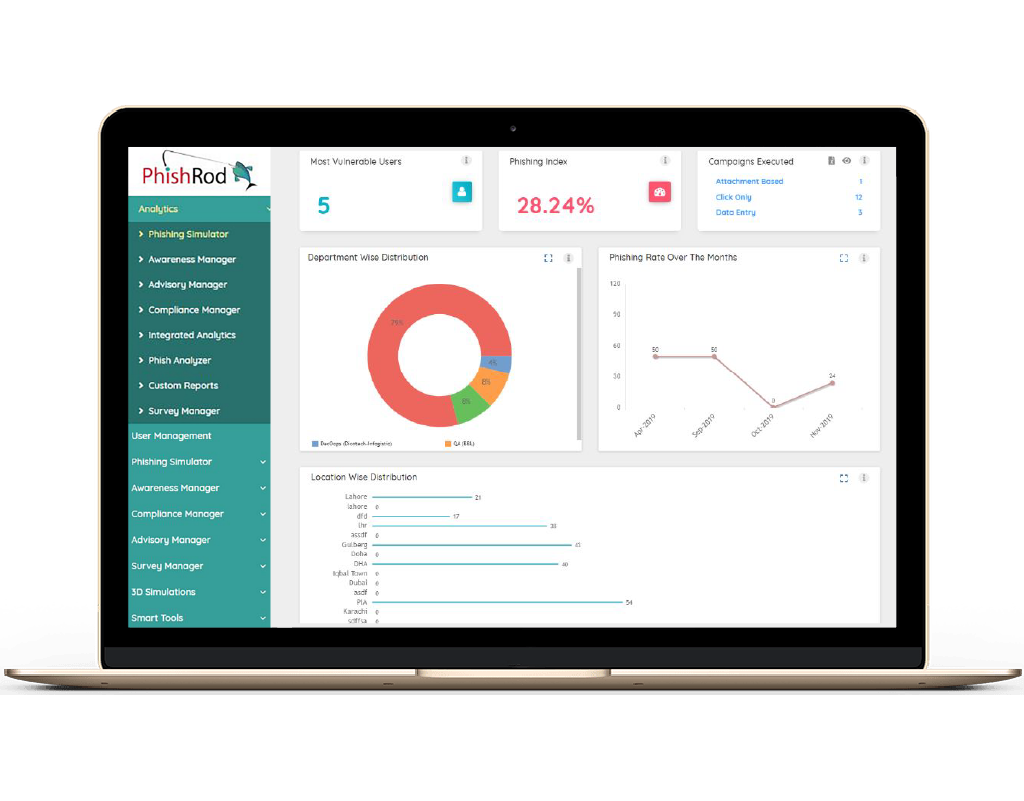 网页内容展示
网页内容展示
网页内容展示
网页内容展示
Threat Advisory Manager
Empowers the end users to report suspicious emails using PhishRod Reporter Plugin.
Learn More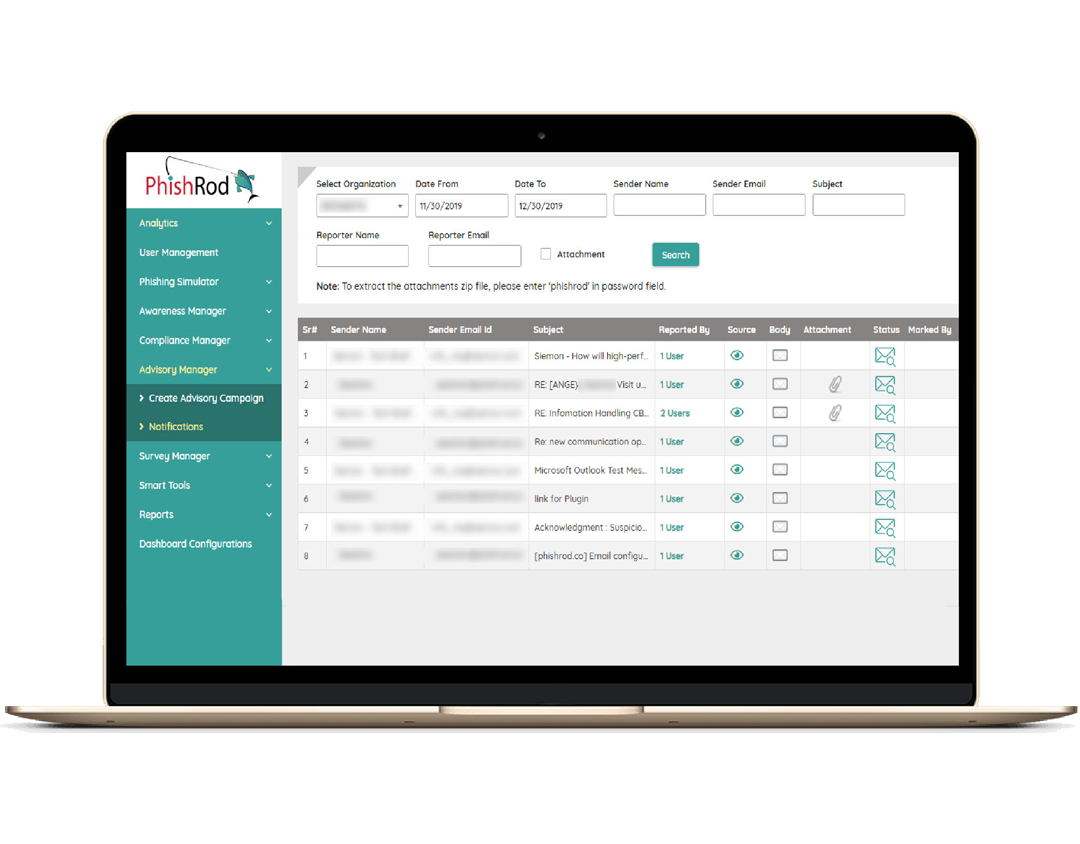 网页内容展示
网页内容展示
网页内容展示
网页内容展示
Freetrial
Freetrial
Request a Demo
Request a Demo
Fill in the form and one of our security consultants would get in touch with you.
网页内容展示
网页内容展示
PhishRod Announces integration with PhishTank & Google Safe Browsing API for threat intelligence.
PhishRod, a leading solution provider for Phishing Readiness & Security Awareness announced the integration of its threat advisory platform with PhishTank & Google Safe Browsing API. PhishTank is a collaborative clearing house for data and information about phishing on the Internet. The integration of PhishRod Threat Advisory Manager with PhishTank provides organizations with ability to instantly identify email based phishing attacks.
Read More
网页内容展示
网页内容展示
Latest Blog
4 Common Phishing Attacks
PhishRod has signed up with Redington Gulf . . .
5 Common Tips To Identify Phishing Emails