عرض محتوى الويب
عرض محتوى الويب
PhishRod Awareness Manager
Every day we hear incidents related to security breaches, financial loss and tarnished corporate reputation through sophisticated malwares, highly organized spear phishing attacks and insider threats.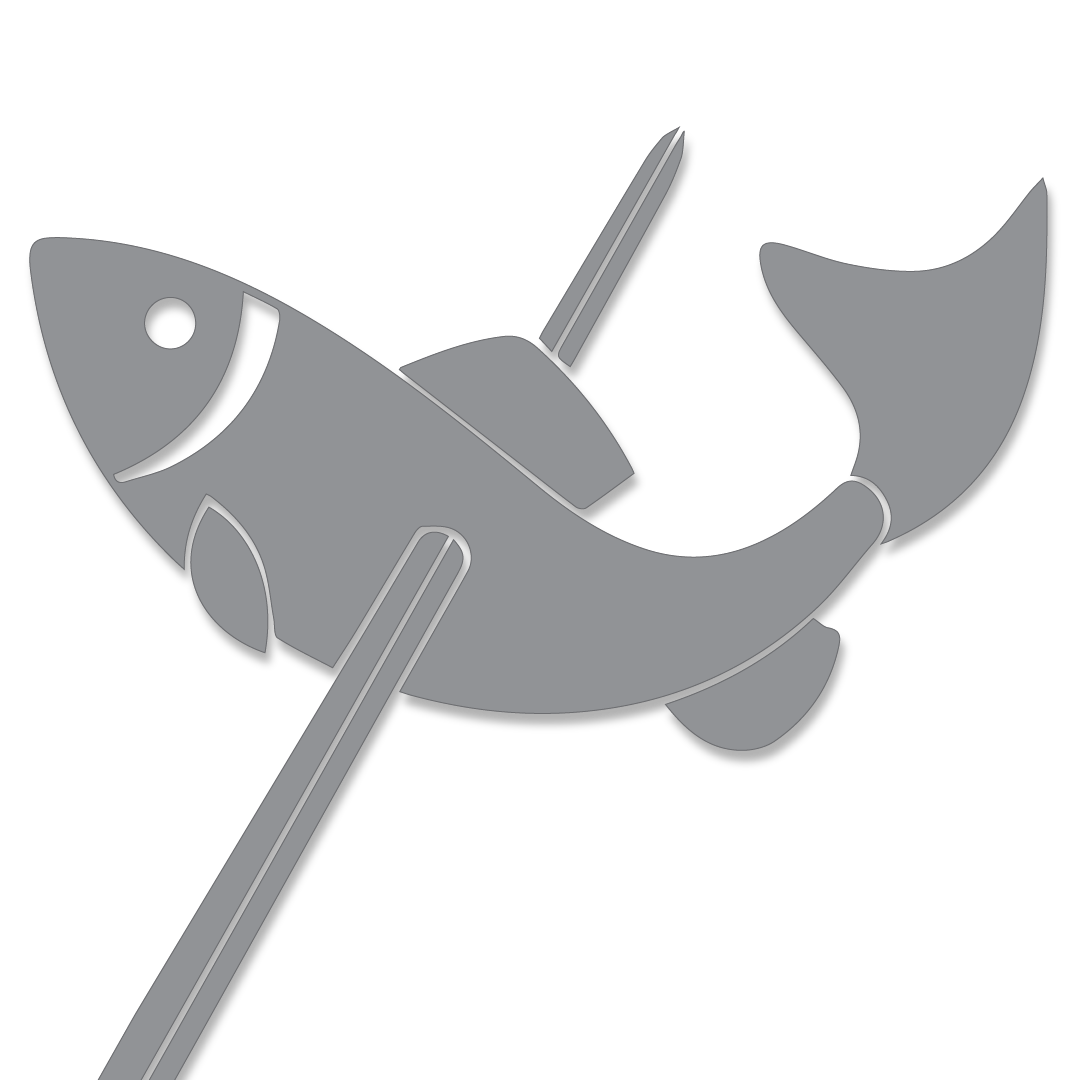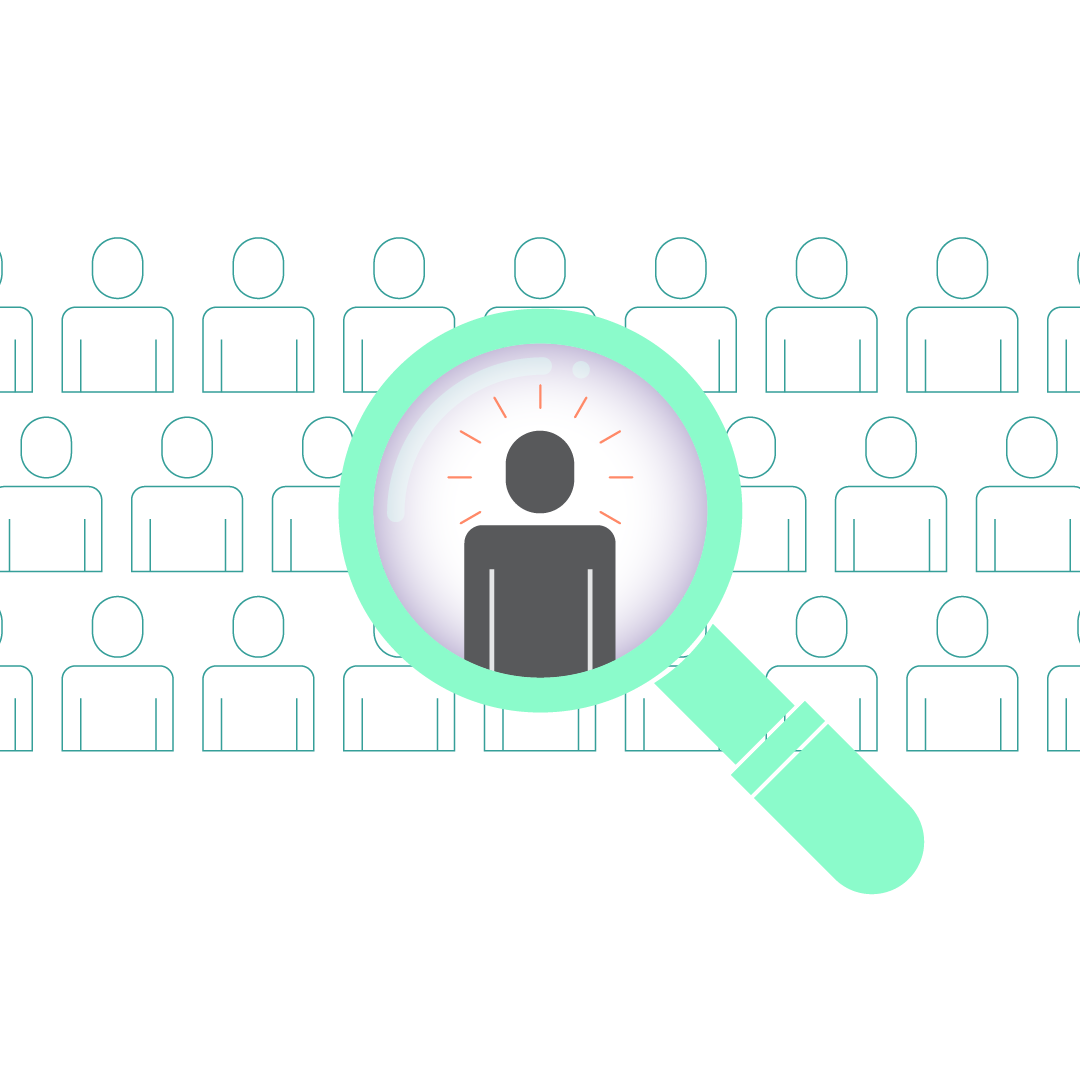 Hackers target the novice end users for a corporate and send infectious emails with a link or attachment in it. When clicked or downloaded, the malware spreads across the network ultimately making the entire network vulnerable to a cyber attack.It is for this reason PhishRod believes that employees are the first line of defense and must be taken through a complete cycle of cyber security awareness.
PhishRod Awareness Manager is a powerful security awareness management engine that comes with a comprehensive workflow to create cyber security awareness across the enterprise. PhishRod Awareness Manager comes with 12 security awareness modules with each module containing 4-6 minute powerful content on cyber security. Each module is followed by a quiz. Phish Wise has a powerful dashboard that provides enterprise wide analytics related to cyber security awareness. Some of the modules include
1. Social Engineering
2. What is Phishing
3. Email Security
4. Password Security
5. Malware
6. Secure Surfing
7. Incident Reporting
8. Information Classification
9. Information Handling
10. Privacy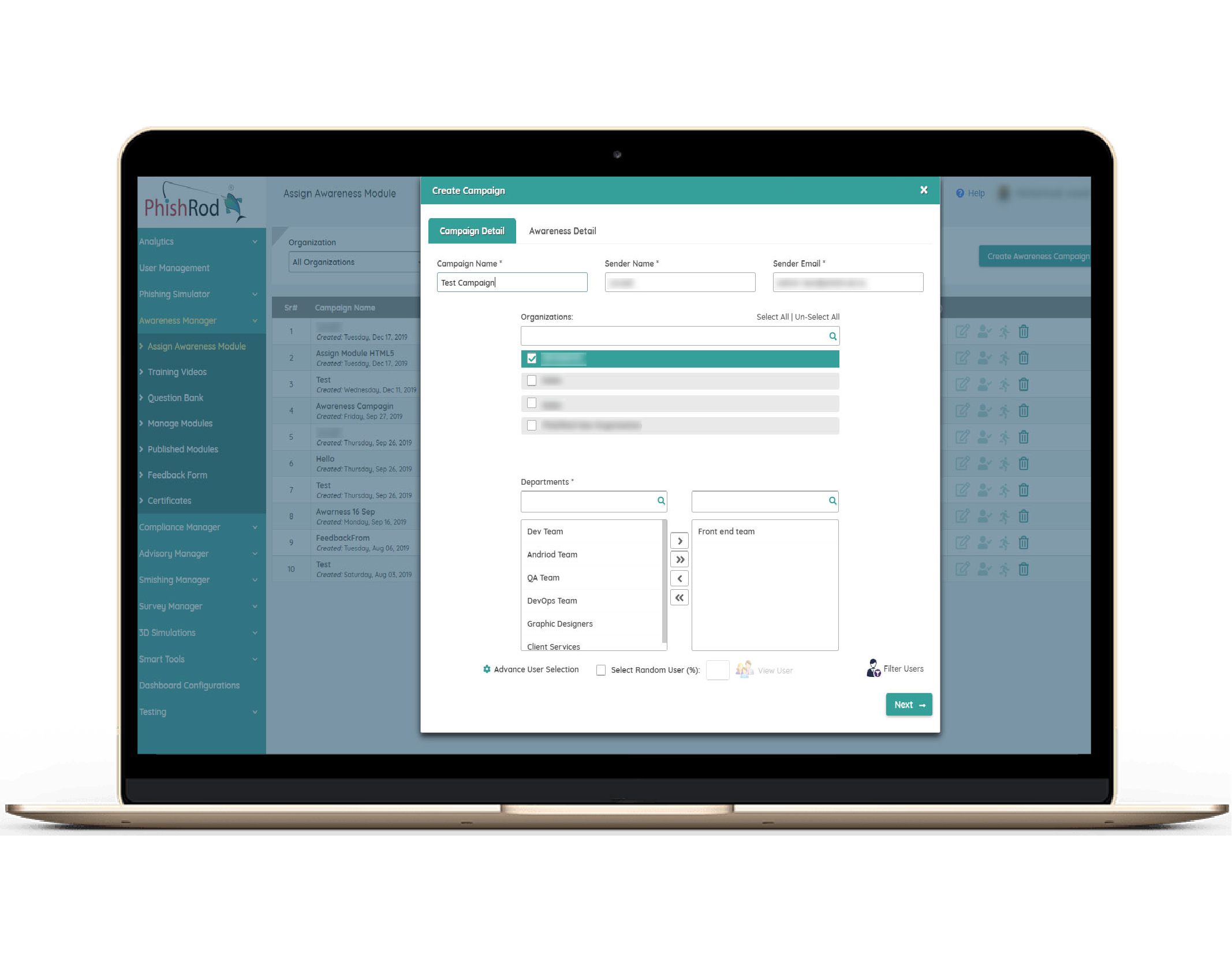 Powerful Content
PhishRod Awareness Manager has an easy to understand and interactive content to illustrate cyber security challenges with guidelines on how to deter cyber attacks.
Comprehensive Workflow
PhishRod Awareness Manager has a simple to use workflow for assigning modules to end-users from selection of users to assignment of awareness module and maintain follow up on completion.
Multilingual Content
PhishRod focuses on the providing multilingual content to make cyber security awareness more accessible for our end users.
عرض محتوى الويب
عرض محتوى الويب